5 Reasons to Get an Extended Warranty on Your Used Vehicle Purchase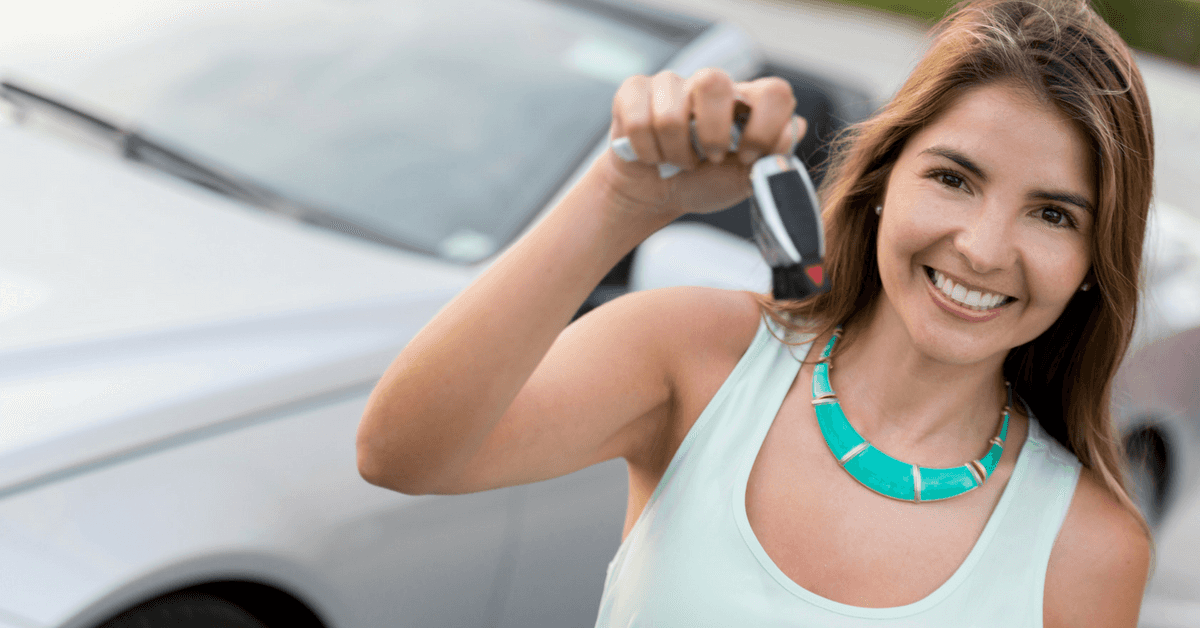 An extended warranty for your purchase of a luxury used vehicle is coverage for parts and repairs that kick in after the manufacturer warranty expires. You may be wondering why spend extra for an extended warranty beyond the bumper-to-bumper manufactures warranty? To begin with, an extended warranty can stabilize the costs associated with repairs, a breakdown and can even offer extended coverage for emergency roadside assistance and beyond.
Even if you don't decide to get the extended warranty at the time you sign your agreement, you still have the option to purchase an extended warranty at any time before your factory warranty expires. You are, however, likely to see a considerable spike in the price if you purchase a third-party warranty after the expiration of the manufacturer's warranty. Here are the top 5 reasons to get an extended warranty on your luxury pre-owned vehicle purchase.
#1 Parts and Repair Coverage Beyond the Manufacturer's Warranty
Vehicle repairs for luxury cars such as  Lexus, Bentley, Maserati, Land Rover, BMW, Mercedes-Benz or Porsche can be expensive. Beyond your original manufacturer's warranty, a major repair can still cost you big bucks. The actual cost of repairs and parts with an extended warranty can easily save you money after just one major repair. This is especially true if your vehicle's factory warranty only covers a limited number of repairs. The purchase of an extended warranty will save your pocketbook in the long run and you will know exactly what is covered.
#2 Vehicle Repairs at Your Preferred Licensed Garage
In many instances, your car's factory warranty will require you to take your car to a dealer for all service and repairs. With a third-party warranty, you have the choice to get ASE certified repairs, service and parts from the repair facility of your choice. This is an important feature for luxury import automobile owners whose local dealership is not a convenient distance from where they are located. iAUTOHAUS of Arizona proudly serves customers in Tempe and surrounding areas including Chandler, Gilbert, Phoenix and Queen Creek.
#3 Roadside Assistance and Other Valuable Extras
The purchase of an extended warranty not only provides coverage for repairs and parts after the factory warranty expires and can provide worthwhile roadside assistance. In any instance that you cannot safely drive your vehicle or if you find yourself stranded on the side of the road, a full-coverage extended warranty can provide these valuable additional services:
Lockout Service
Fuel Delivery Service
Battery Jump Start Service
Flat Tire Repair
Towing or Winching Service
#4 Increase Your Vehicle's Resale Value
The decision to extend your vehicle's warranty coverage after the factory warranty has expired is a sound decision for buyers who want to protect their automobile investment. But what happens if you decide to sell the vehicle before the extended warranty expires? Well, the good news is that, for a small fee, extended warranties are usually transferable to the new owner. This can be an attractive addition to the buyer, and increase the resale value, by offering an extra piece of mind when buying a used vehicle.
#5 Peace of Mind
For those vehicle owners who want peace of mind, an extended warranty can help you avoid worry about what may go wrong and the inevitable high price tag that goes with it. There is no price tag for worry-free peace of mind. With customized terms, the best automobile service contracts at affordable rates from iAUTOHAUS will help you drive with confidence.
The Bottom Line
The additional coverage provided with an extended warranty is the security you want when the cost of vehicle repairs starts adding up. This extra peace of mind is ideal for owners of fine European imports who want to keep their vehicle on the road with the help of financial coverage for costly repairs.  iAUTOHAUS proudly serves customers locally in Arizona, across the US, and around the world. Our multicultural staff will work with you to find the right extended warranty coverage to fit your needs and your budget. We are recognized by Ranking Arizona as one of the 'Top Ten Car Dealers in Specialized Autos', BBB accredited and certified by DealerRater.
Contact us today or give us a call at 480-317-0777 to find the perfect extended warranty to keep you driving happy for years to come!
Latest posts by iAUTOHAUS (see all)