Power Steering Repair Services for European Import Vehicles in Arizona
Is your luxury vehicle in need of power steering repair in Arizona? At iAUTOHAUS, we are an Authorized Service and Repair Center in Tempe, Arizona that provides our services for high-end luxury import vehicles such as BMW, Mercedes, Jaguar, Porsche, Audi, Bentley, and more. Our ASE certified European technicians have years of experience diagnosing and repairing power steering services on exotic European cars.
Schedule power steering services for your luxury European vehicle in Arizona today!
Why Is Power Steering Important?
You should enjoy your driving experience each time you drive your luxury car. Power steering enhances the way you are able to control your vehicle. All modern vehicles are equipped with power steering. In order for power steering to perform its best, power steering fluid is needed. If you notice this fluid needs to be replenished too often, visit iAUTOHAUS in Tempe, AZ to receive friendly service with a smile.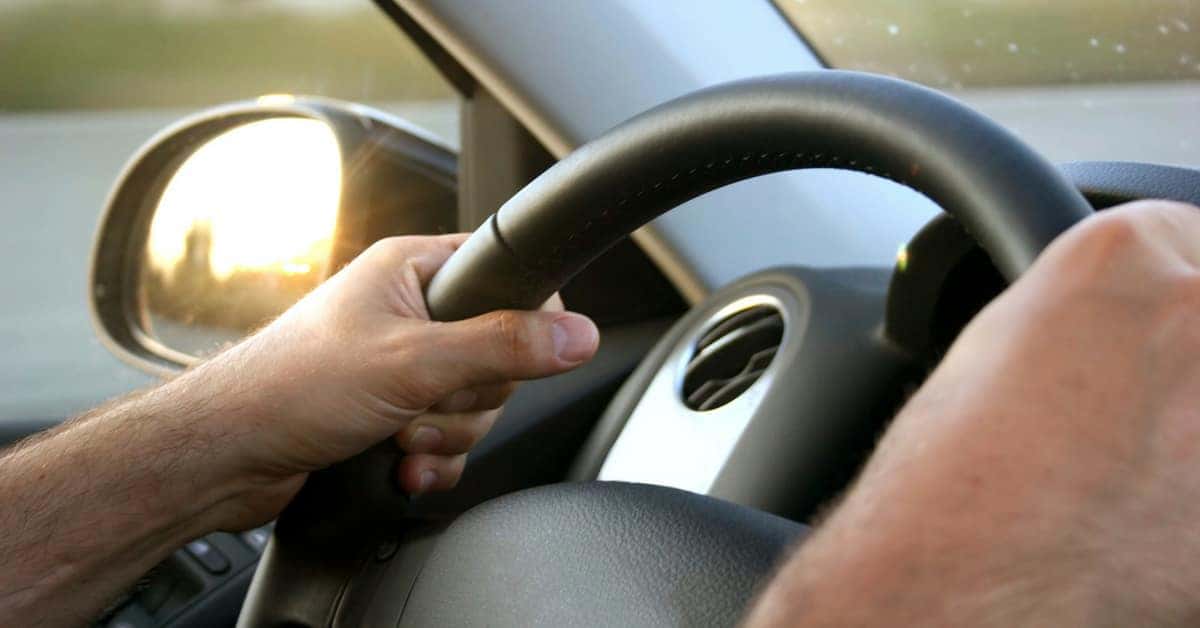 Power Steering Pump Repair
The power steering system includes hoses and steering gear, power steering pump, belt, and fluid. When your power steering pump needs to be replaced on your luxury car, we at iAUTOHAUS take the proper steps to ensure the repairs are made correctly and effectively. Our technicians at iAUTOHAUS:
Verify the problem is with the power steering pump
Remove the bad power steering pump and replace it with a new steering pump
Add power steering fluid (we may bleed the system if necessary)
Thoroughly inspect the power steering belt, as well as, the reservoir
Inspect the rack and pinion system
Closely check for fluid leaks
Test drive your car to ensure everything is in proper working order
Power Steering Hose Repair
There are two different types of power steering hoses, such as the high-pressure hose and low-pressure hose. The high-pressure hose takes fluid from the pump to the rack. The low-pressure hose takes the same fluid and sends it to the pump. Power steering hose repair is one of our specialties at iAUTOHAUS. We repair your power steering hose by:
Allowing the power steering fluid to drain into a pan
Remove fittings that are holding the hose in place
Remove all clips that bind the hose to the chassis
Remove the hose and replace the O-rings
Correctly install a new power steering hose
Power Steering Line Repair
At iAUTOHAUS, we perform many power steering line repairs, and we will gladly help you! Repairing a power steering line can be intimidating if you do not have experience maintaining vehicles or making common repairs on vehicles. This is a job we can complete for your luxury European vehicle. We will:
Take a thorough look at your car to make sure it is the power steering line that requires repair and no other issues are present
Remove the power steering line from the steering gear, retainer, and vehicle
Install a new power steering line
Make sure everything is functioning properly
Power Steering Leak Repair
Spotting a power steering leak is not as difficult as other vehicles problems. You will notice fluid leaking from the hose immediately. We will check to make sure there are no other leaks before making the necessary repairs. Our technicians as iAUTOHAUS will:
Remove the damaged portion of the hose
Use hose clamps to connect the hose via brass knobs for each clamp
Replace the hose and put it in its proper position
Replenish the steering fluid
Start the engine to make sure the leak is fixed
Get Your European Import Vehicle Power Steering Repairs from iAUTOHAUS in Tempe, Arizona
iAUTOHAUS is not like any other auto service facility in Tempe, AZ you have experienced. Not only do we offer luxury pre-owned vehicles, such as BMW, Mercedes-Benz, and many others, we are a SNAP! certified service and repair center, and go above and beyond standard auto care to ensure we exceed our customer's expectations. We at iAUTOHAUS offer our customers a clean, hi-tech facility, free shuttle service, hand wash and vacuum your European vehicle after all repairs are made, and we use factory diag equipment. We are simply the better choice for your luxury car, and we are ready to help you with all of your mechanic needs. Give us a call at 480-317-0777 to schedule an appointment for power steering repairs in Tempe, Arizona.